Also, please keep in mind that when you're connected to Betternet or any VPN service, data going in and out of your device travels through the VPN servers first before reaching their target. That's how internet anonymity is achieved and why it's normal to experience speed reduction from 30%-50% when using any VPN service.
With Betternet's Free version on Android: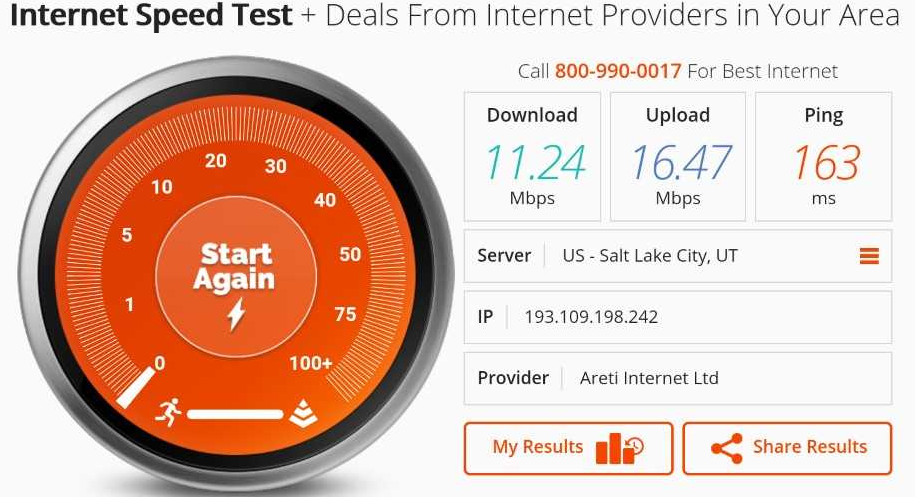 With Betternet Premium on Android: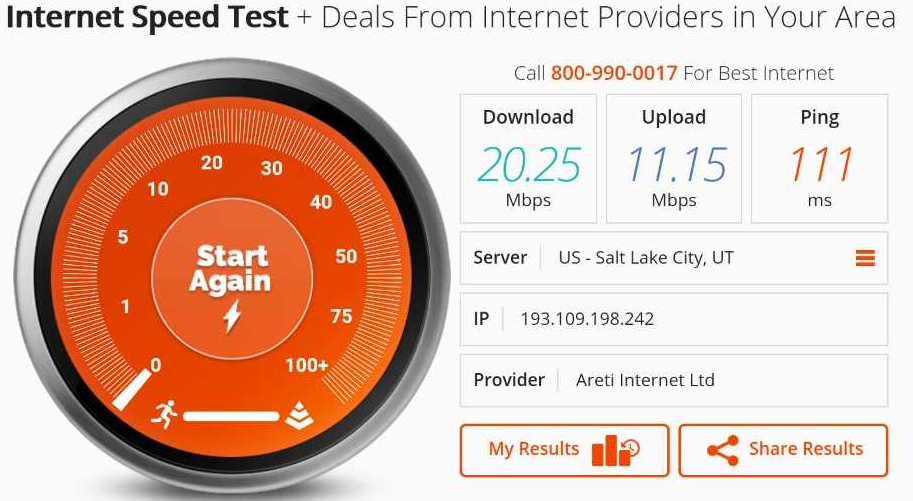 If you're experiencing speed slower than 30%-50% less than your connection with Betternet off, we'd like to hear from you.
Contact our support center!