About Slow Speeds on Windows.
Please be aware that when you're connected to Betternet or any VPN service, data going in and out of your device travels through the VPN servers first before reaching their designated target. That's how internet anonymity is achieved and why it's normal to experience a speed reduction from 30%-50% when using any VPN service.
Below there a few troubleshooting steps you can try before you perform a speed test:
Make sure there are no third-party apps interfering with your speed. (Anti-virus, Firewall, or Malware software).


Please note that switching connection **OFF** and **ON** a few times can help the app search for servers that are closer to you, which may help increase the speed.


If this doesn't help with speed, please run the speed test detailed in this article from our help center: Testing your internet speed
HOWEVER, IF YOU ARE EXPERIENCING SPEEDS SLOWER THAN 30%-50% THEN YOU ARE WELCOME TO CONTACT US SO WE CAN FURTHER ASSIST.

To submit a request, you can go into the application and click the Sandwich icon > Click "Contact Us"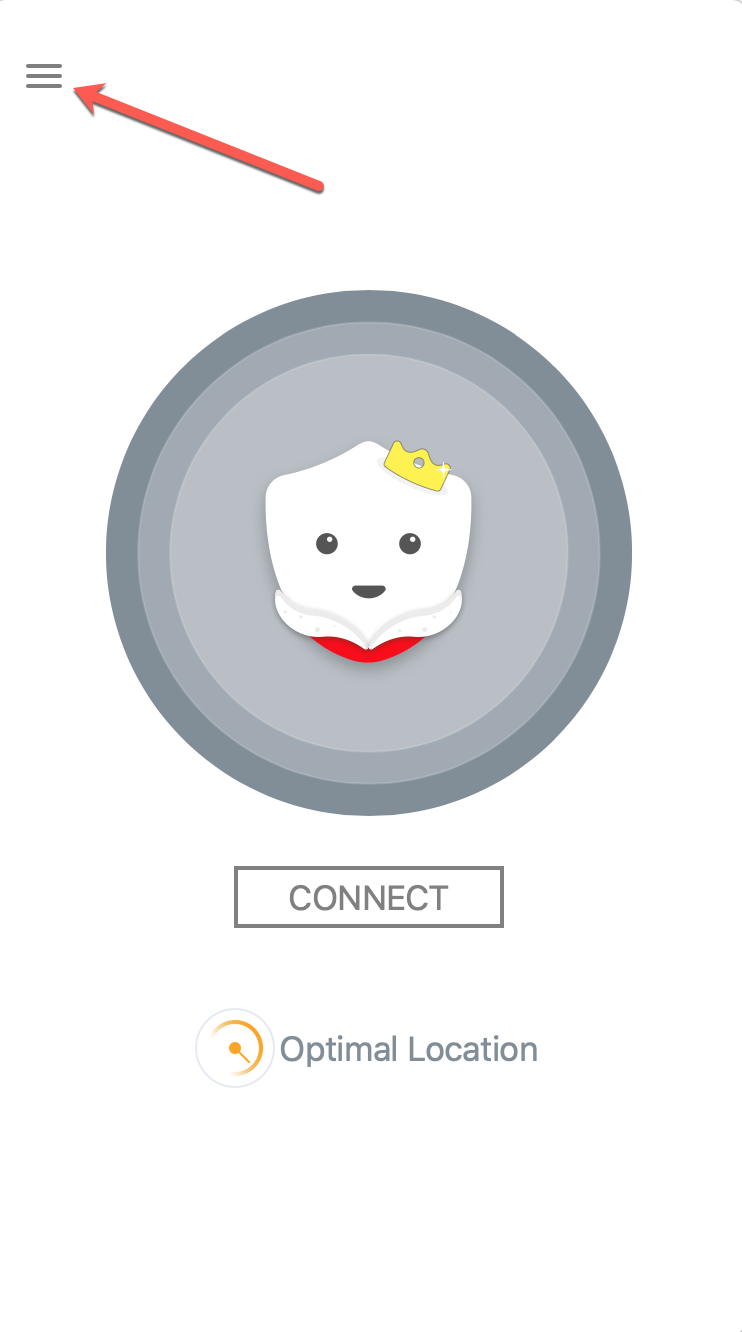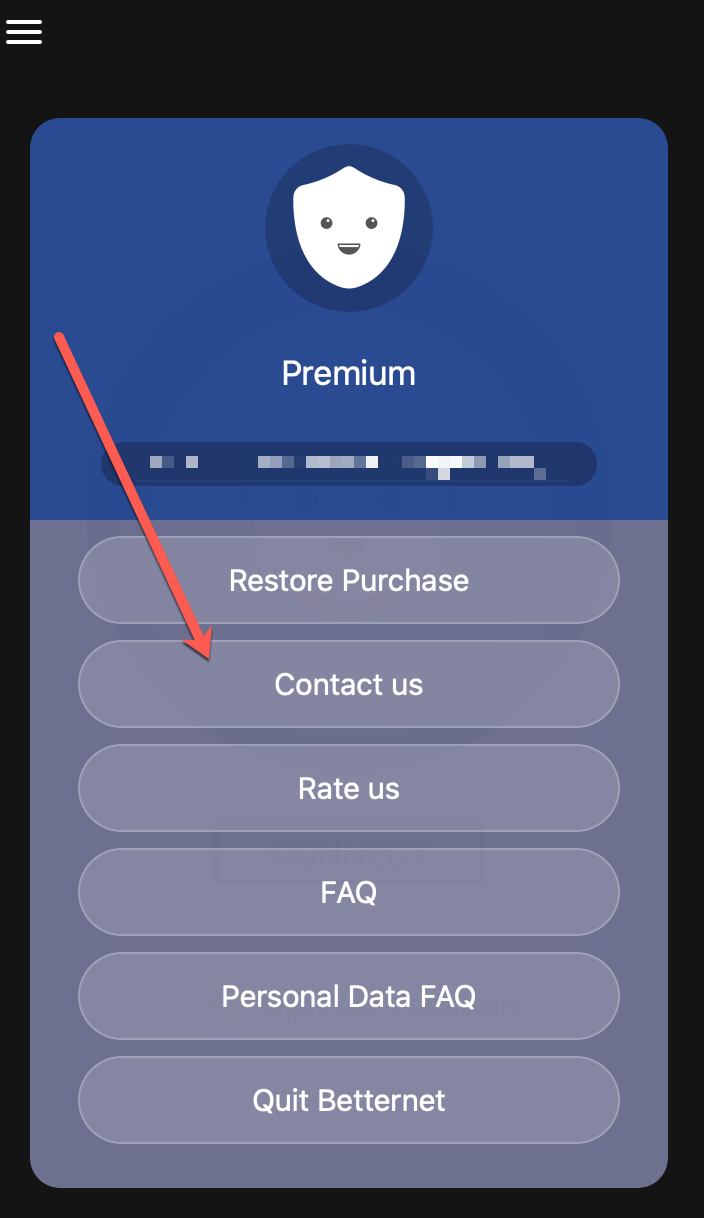 When contacting us please send us your speed test results. You should have 2 URL's and a screenshot of your public IP when connected to Betternet. Please submit that information to us so we can further investigate.
1.) A URL of the speed test with Betternet CONNECTED.
3.) A URL of the speed test with Betternet DISCONNECTED.
3.) A screenshot of your IP ADDRESS while Betternet is CONNECTED.