This is really simple. There are 2 ways you could use to make sure that Betternet is working.
First :
If the icon in the app is smiling and you see the " Disconnect" button beneath the icon, then your app is connected and your connection is secured.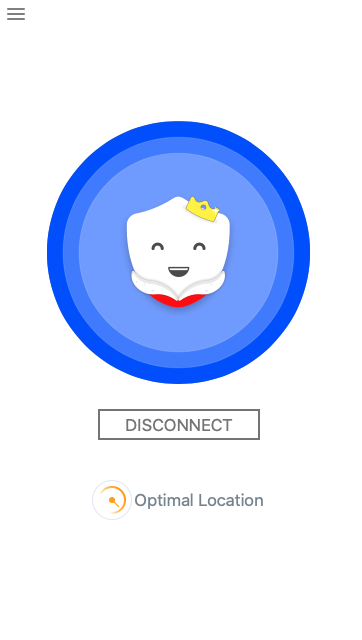 Second:
Check your IP! If it has changed the app is working for you! You can check your IP address HERE!