To uninstall/install the application from scratch:
It's highly recommended that you clear the apps' cache and data prior to uninstalling the app as explained here. Afterward, tap on the settings of your device > Select Apps (Application Manager) > All > tap on Betternet > tap on Uninstall.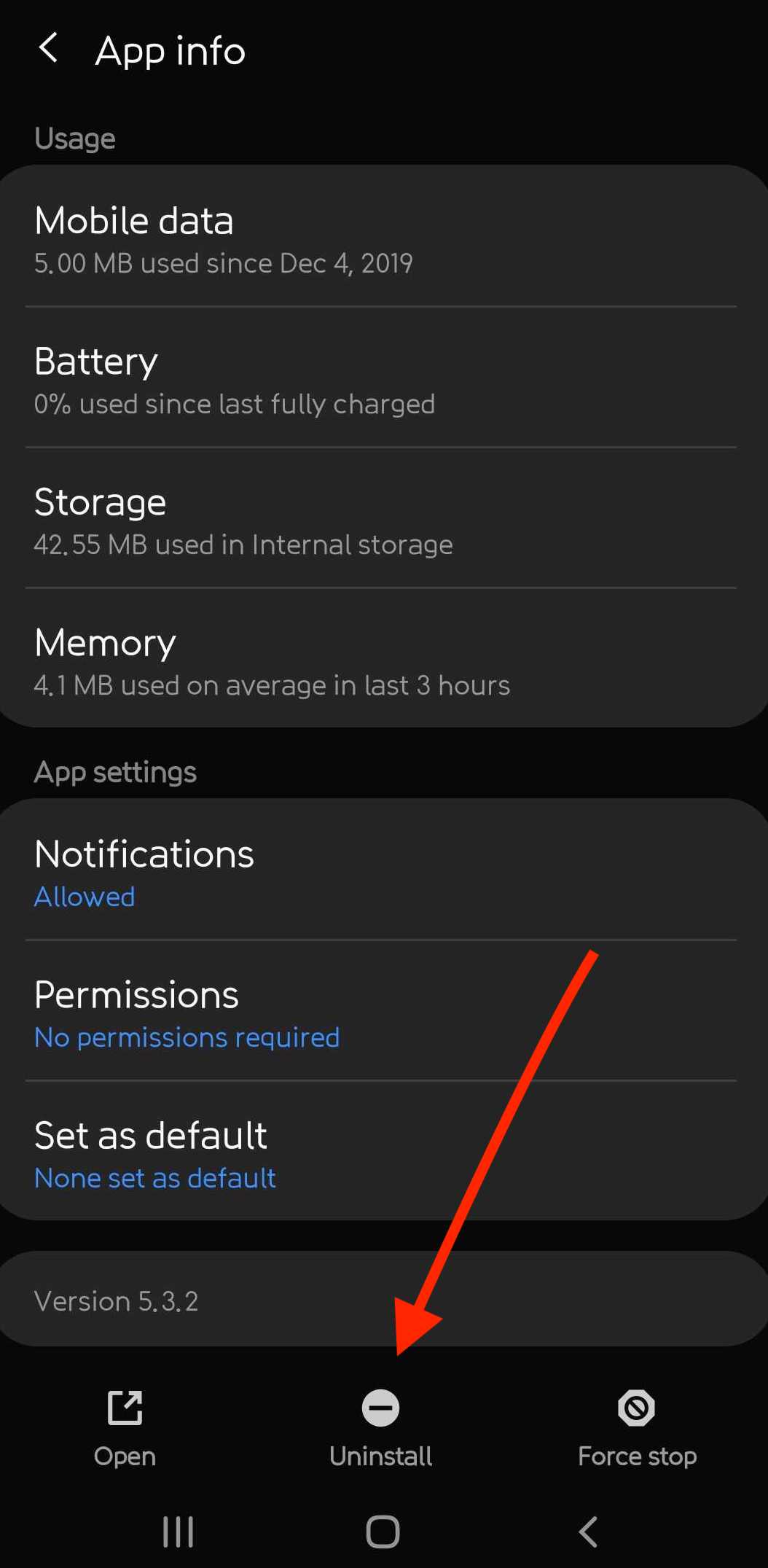 NOTE: In some cases, you may find that the "Uninstall button" is greyed out or not there.
Sometimes some applications have more privileges than a normal app would have. Therefore you will need to delete Betternet from your Android device:
Go to the General Settings of your device and look for Security.
Tap on Phone Administrator (on some devices, this is called Device Administrators)

Uncheck Betternet

The Uninstall button will now be enabled and Betternet can be uninstalled as explained above.
Installing Betternet:
On your Android, launch Google Play > Search for Betternet
Tap the Betternet app and tap Install
Then tap Accept for the Terms and Conditions and launch Betternet
Tap Next and select the checkbox for "I trust this application" and then tap OK.
If you are still having problems connecting to Betternet on your Android device after reinstalling the application, please click here and follow the additional troubleshooting steps listed there.