What can I do if I'm having problems connecting to a Location using my Android device?
Before starting the troubleshooting steps, please make sure the following requirements are met:
Your Android OS is 5.x or later
Your Android is not rooted
A 3rd party app is not interfering with your Internet Settings. For example, a firewall with strict settings, another VPN app is installed. or a battery management/screen dimming app.
The latest version of Betternet which can be downloaded here.
Problems connecting to a Location (Virtual Location) can be caused by cache and data file issues. So clearing them often times resolves these issues. Clearing the cache deletes temporary files, while clearing the data removes all of your settings including log-in data. To do this, first, reboot your device, then follow these steps:
Press your device's Menu button and select Settings (or System Settings)
Tap Application Manager (or Apps)
Tap the app Betternet icon
Tap Storage
Tap Clear Data, then tap OK to confirm.
Tap Clear Cache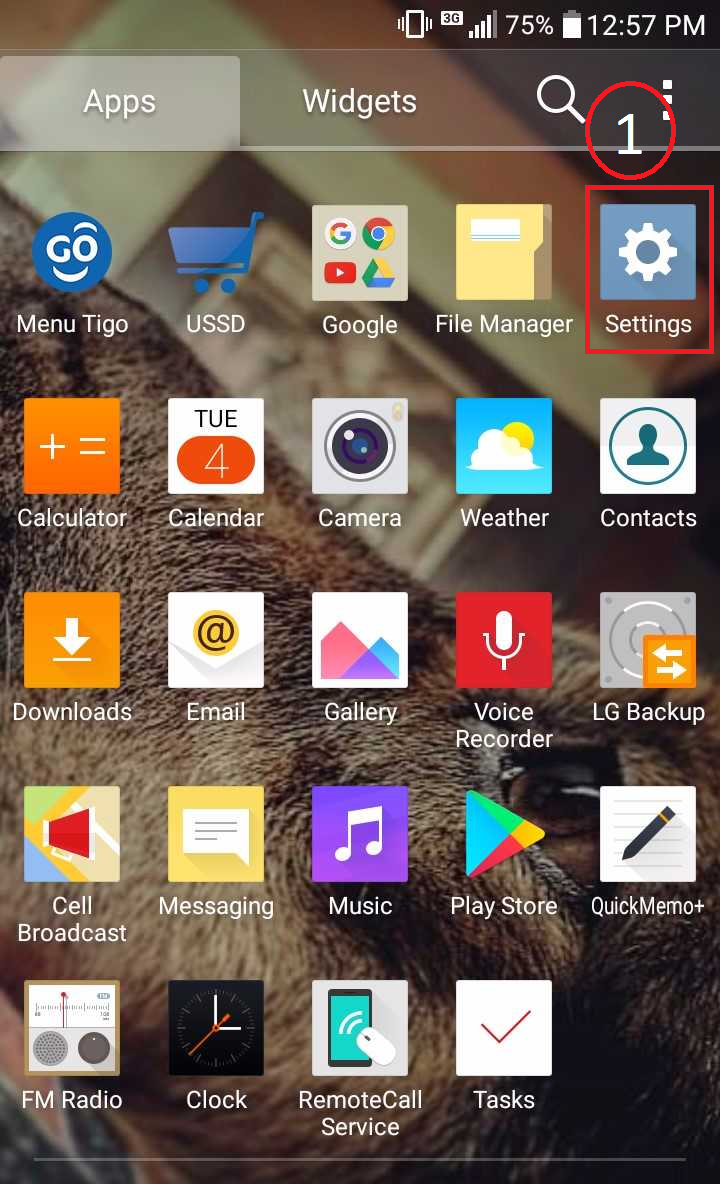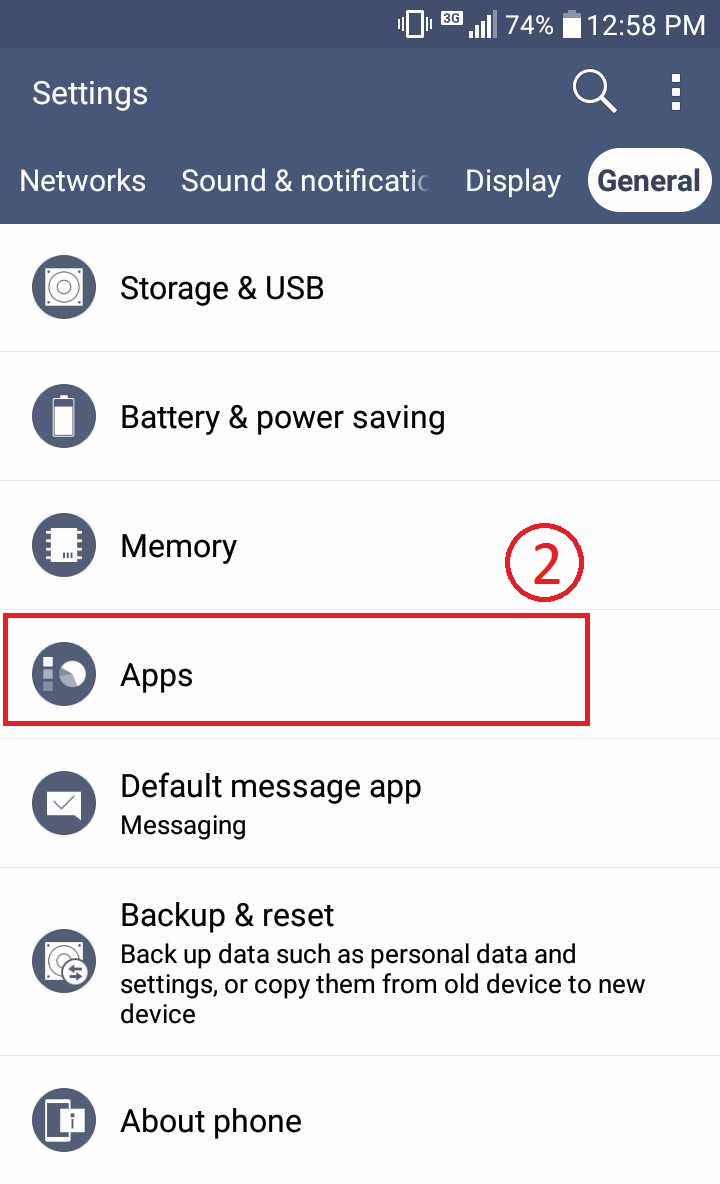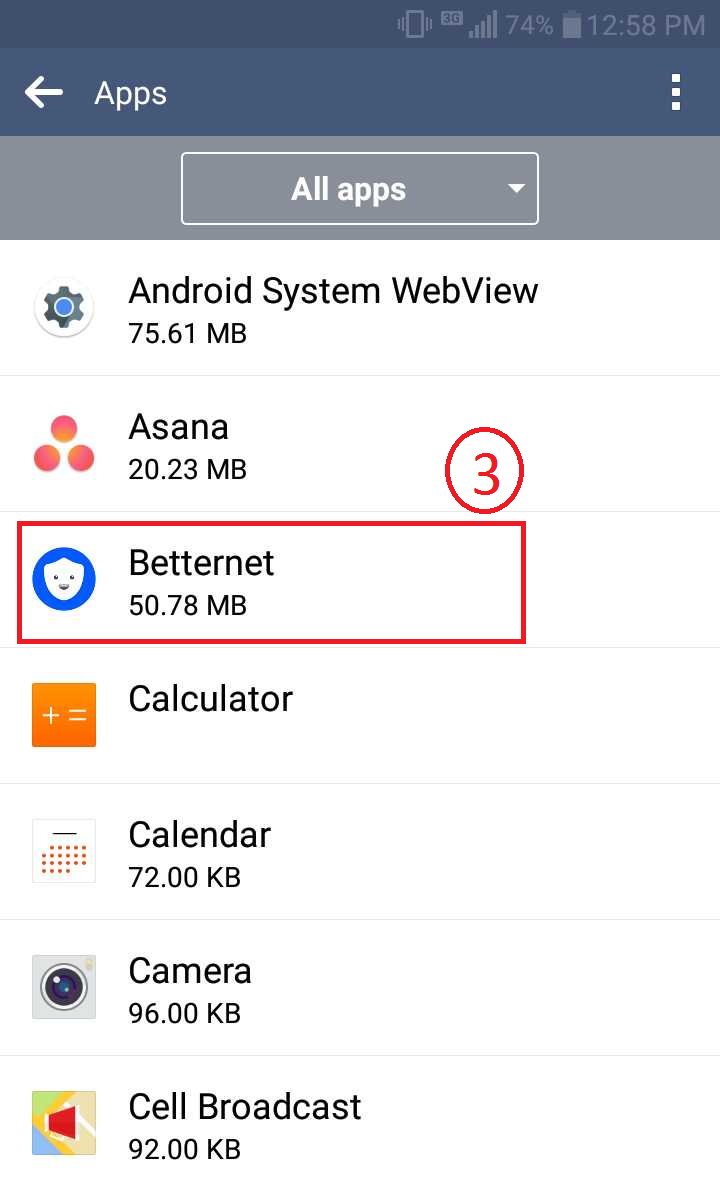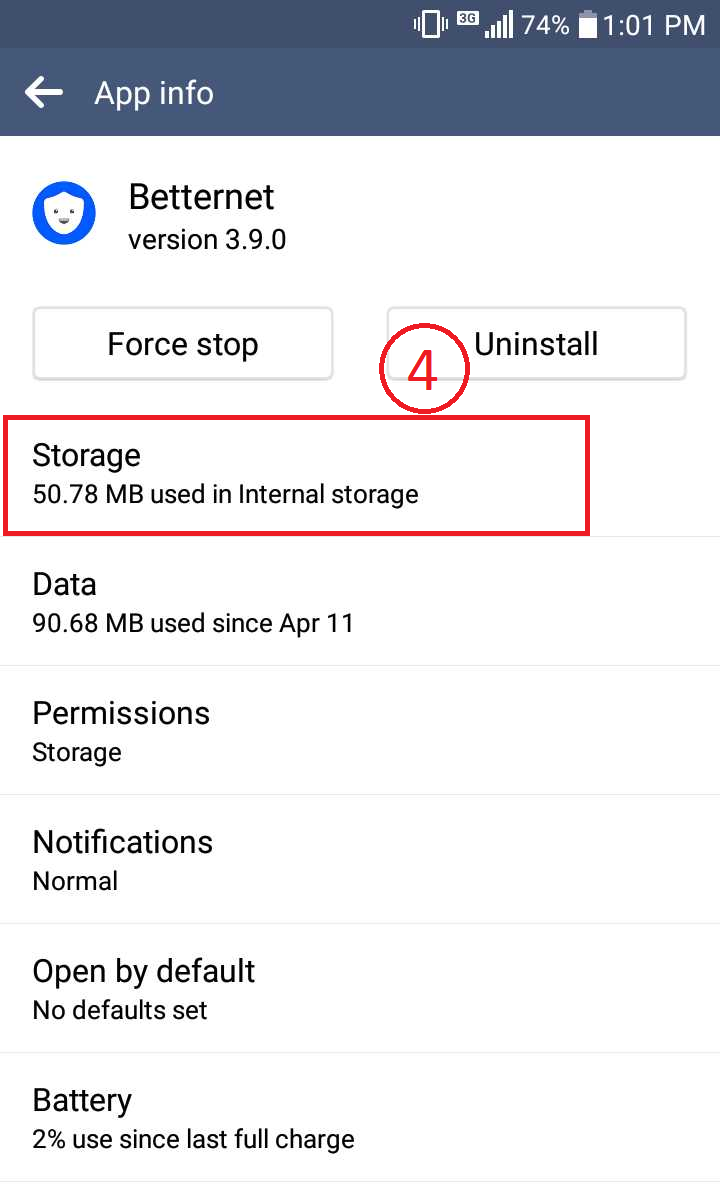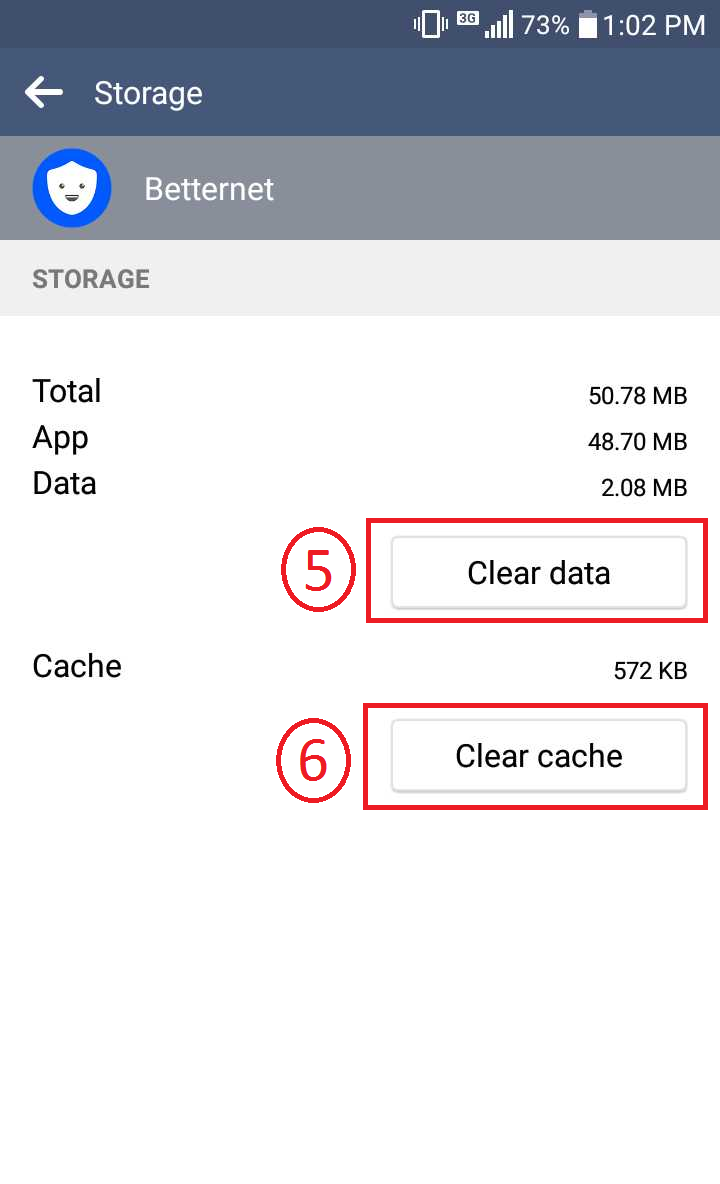 If the issue persists, this can be due to interaction with other programs. Therefore, we also recommend clearing data from the following applications:
Google Play Store
Google Play Services
Your preferred Web Browser App (Chrome, Opera, Firefox, etc)
The app you are having problems with
Keep in mind that clearing the app's data will remove any custom options and settings. Clearing the app's data is the same as uninstalling and reinstalling the app. If you still experience inconveniences with accessing content, please turn off "Location Services" from your device by following these steps:
Press your device's Menu button | select Settings (or System Settings)
Tap Location
Switch to OFF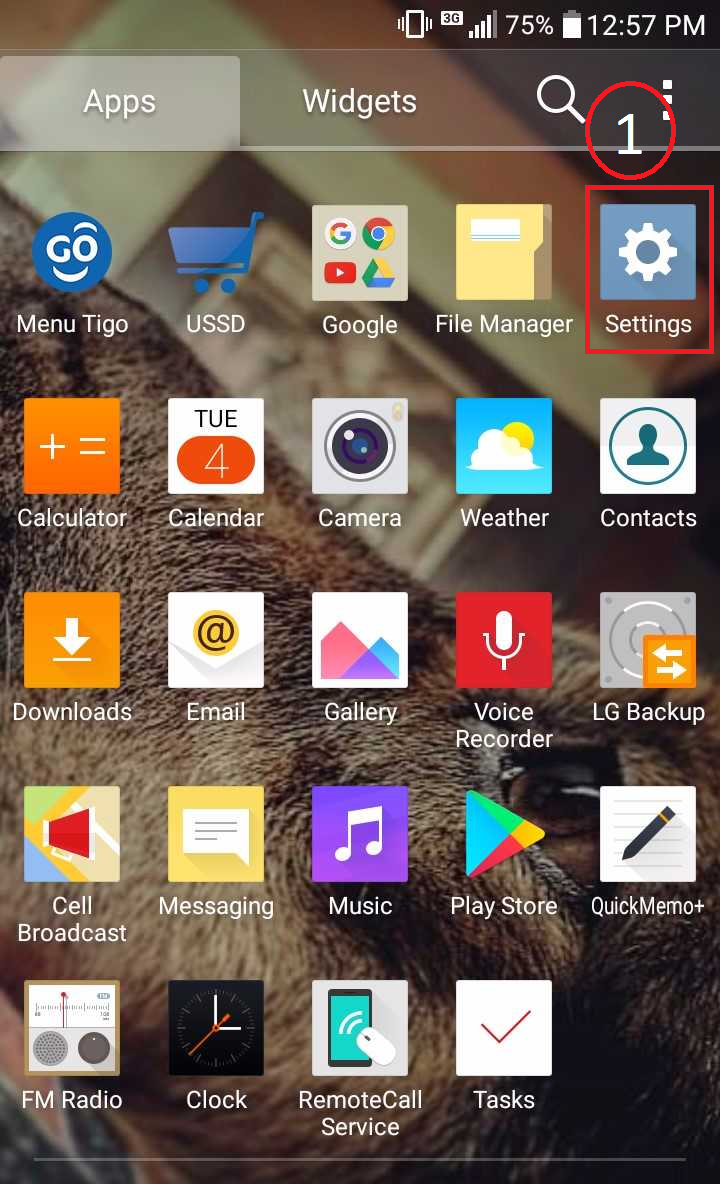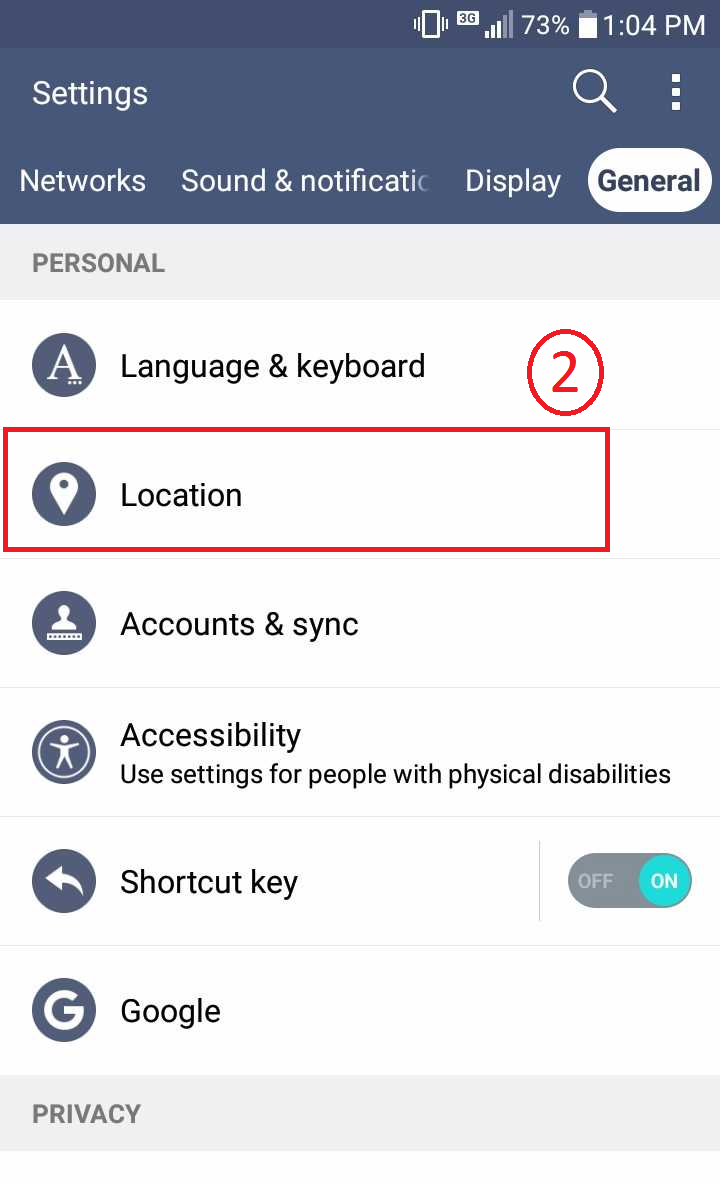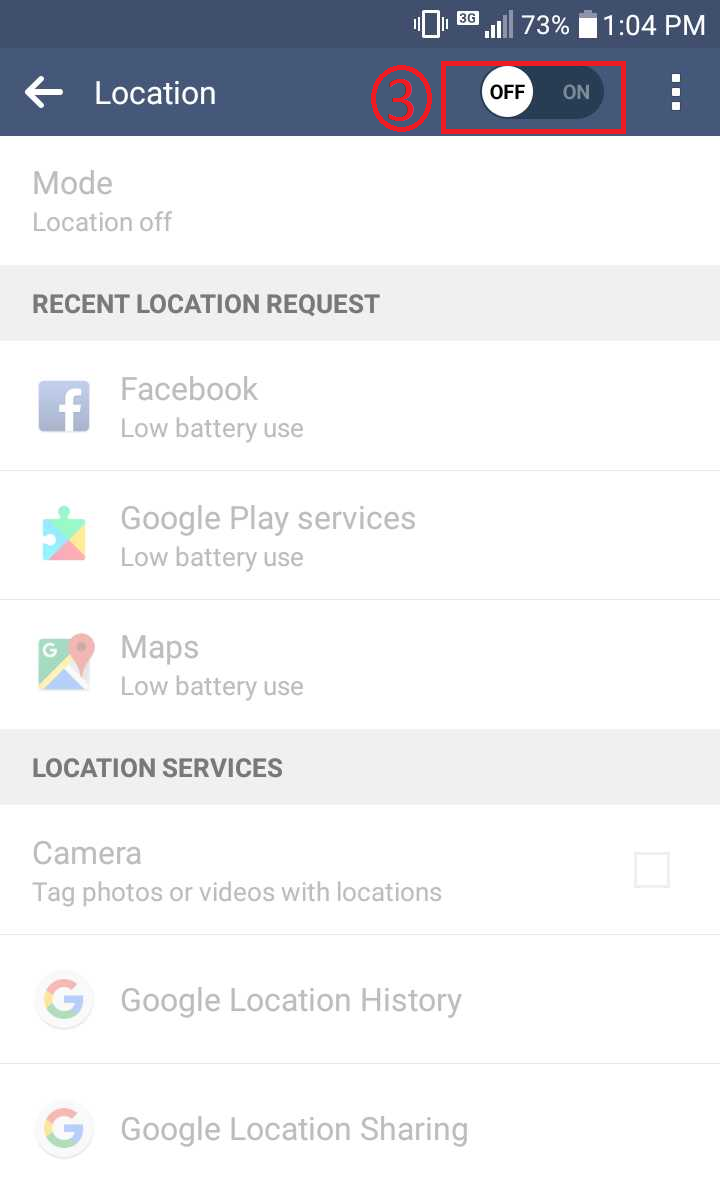 Once the above have all been verified and if the connecting problem persists, please uninstall and install the application from scratch.